Htjedoh i ja sudjelovati u onome "And That's Who I Am" i stanem skidati slikice u jedan folder da ih postam, i skidam i skidam i na kraju imam 193 slikice i reko - to je ipak previše za blog pa odustadoh! Što ću, kad sam komplicirana :)
Nego, nestalo mi kapućina pa odmah postovi kasne makar sam doma :) Moram sutra u nabavku, možda pokupim i onaj winter edition (iako mi uvijek žao kad mi se svidi neki tak spešl i onda ga prestanu prodavati nakon tjedan dana).
Jučer smo imali prvi pravo snijeg.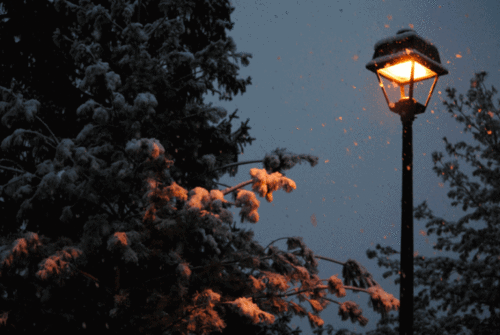 Padalo je kao ludo, pahuljice veličine "slonovog uha" kako se izrazila jedna moja legica :) D je shizio kak će ujutro autom na posao kad nije stavio zimske gume a ja sam virila kroz prozor s mojom mačjom kapom na glavi i rekoh mu - makar se brinem za tebe i auto, ja bi da pada i pada i padaaa

D-u se totalno sviđa moja kapa (makar izgledam ko kreten u njoj xD) i svako malo mi govori kak sam mu kjut i kak me voli, a ja mu uvijek odgovorim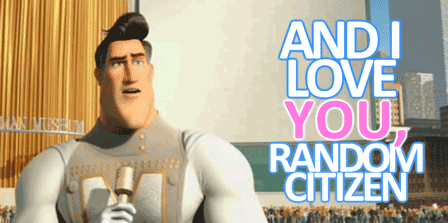 xD To mi neka nova fora :)
Okitila sam stan, sijalice su na sve strane. Puci je ostala šokirana kad sam upalila prve.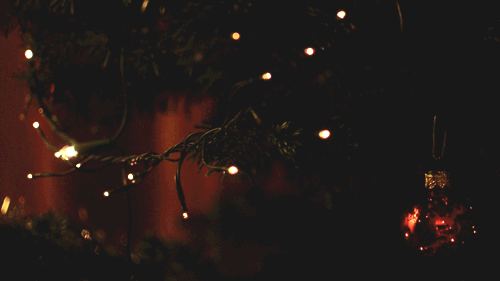 Stala je na sred dnevne, razgoračila te svoje očice i gledala šokirano što je ovo!? A sijalice na onom treperavom modu, mjenjaju se ko lude. Siroto mače, furt ju šokiramo. Sad sam izvukla svoje čizme/papuče pa je opet šokirana. Napirila se ko čičak danas kad sam išla prema njoj i pobjegla iza kauča :D
Danas sam prvi put sjela i upalila 3d Max i nisam se 6h odvajala od njega. Totalno mi se sviđa raditi u njemu i nadam se jednog dana napraviti nešto kvalitetno :) Imat ću, kad dođem u penziju, listu od 250 programa u kojima znam raditi xD A zanimanja vjerojatno 500 kak mi je krenulo :D
I to je to, ode si skuhat jedan čaj (kad nema kap'ćina, šmrc) pa se čitamo :)